All articles about Bitcoin from the last month, sorted by recent first
https://newsapi.org/v2/everything?q=bitcoin&from=2023-08-28&sortBy=publishedAt&apiKey=API_KEY
Top business headlines in the US right now
https://newsapi.org/v2/top-headlines?country=us&category=business&apiKey=API_KEY
All articles mentioning Apple from yesterday, sorted by popular publishers first
https://newsapi.org/v2/everything?q=apple&from=2023-09-27&to=2023-09-27&sortBy=popularity&apiKey=API_KEY
Top headlines from TechCrunch right now
https://newsapi.org/v2/top-headlines?sources=techcrunch&apiKey=API_KEY
All articles published by the Wall Street Journal in the last 6 months, sorted by recent first
https://newsapi.org/v2/everything?domains=wsj.com&apiKey=API_KEY
News API is a simple, easy-to-use REST API that returns JSON search results for live and historic news articles from all over the web.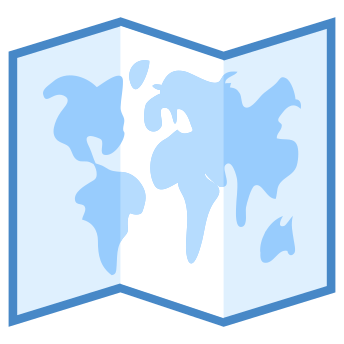 Worldwide Scale
Search articles from top news sources in 14 languages across 55 countries.
Free for Development
Jump right into a trial if you're in development.
Easy Integration
Get JSON results with simple HTTP GET requests.
A huge range of publishers
News API searches articles at over 80,000 worldwide sources
"News API has been the integral element allowing us to offer relevant and timely political news to our users – allowing them to take immediate action to contact their representatives using generated call scripts based on the articles they read."