Our team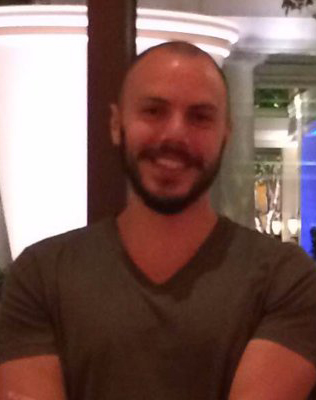 Jordan Nesbitt
Lead developer and founder
Jordan makes sure all the infrastructure cogs are greased and news data is being captured successfully. He dislikes writing about himself in the third person.
James Booth
Developer
Do you see how nice our site looks? That's because of James, and we're grateful. Thanks James.
Joe Sharp
Data engineer
We need our news data to be accurate and meaningful, and that's what Joe works on. Our internal tools and algorithms are at his mercy.
Allison Gottlieb
Head of support
Amazingly, Allison actually had a professional profile picture ready to go. She has an exceptional history of customer support, so if you contact us you'll probably be speaking with Allison.